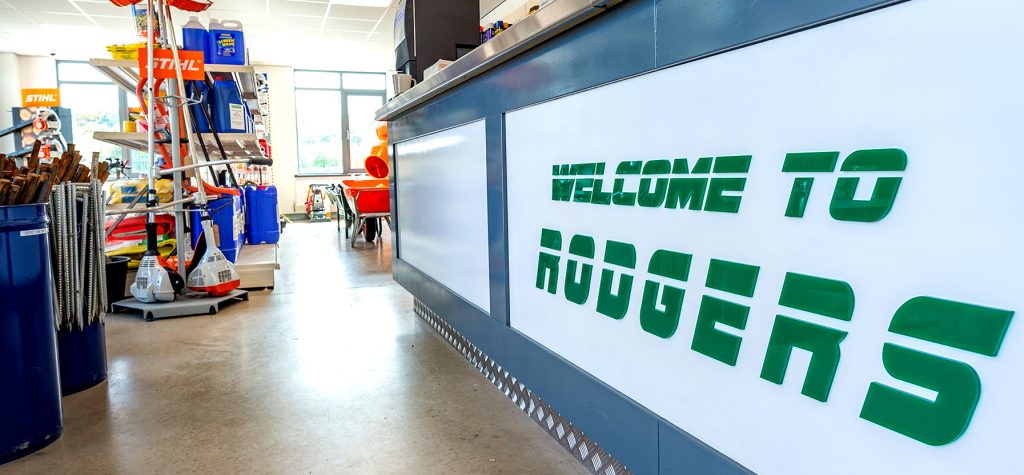 We're delighted to welcome you to our brand new website which has been designed to showcase not only our product…
With over 80 years in the business, we're confident you're in the right hands. We offer a wide range of plant and machinery for hire.
Due to our extensive hire division, we have a significant advantage when it comes to selling plant and machinery.
We have a comprehensive range of garden tools and machinery for commercial and domestic use.